---

---
Your
enterprise collaboration
 in cloud. No investment on infrastructure or maintenance.
Now, starting from € 4.00 per month per user. | 
Contact us

.
---
Fast start
Fast activation and corporate mail domains migration to an entirely dedicated WebTop environment for the customer. The cloud space is managed, secure and accessible immediately and everywhere, in collaboration mode, through any Internet browser and through a login page with a customized corporate brand.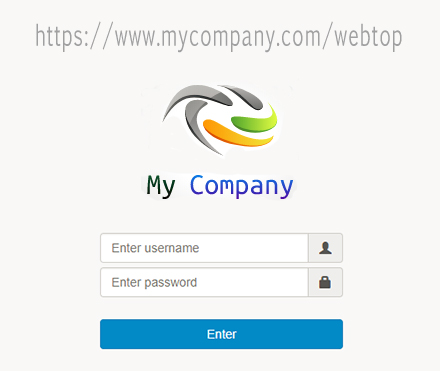 Cloud and data protection
When collaboration tools are used in a unregulated and unverifiable way, intellectual property can not be protected and data and network security can not be guaranteed. Cloud Collaboration, on the other hand, as a managed service, can directly address these problems by centralizing and guaranteeing company rules, automatically solving privacy and GDPR management issues.
Additional services
The dedicated platform provides also SMTP, IMAP and ActiveSync services through SSL with authentication, for access by other applications or devices. Also available are hosting services for static sites, PHP and J2EE, access to PostgresQL or MySQL database instances, provision of WordPress-based sites and cloud document areas via WebDAV.
IT regulation
WebTop Cloud platform allows users to interact and collaborate through all the channels of the suite with a simple browser; at the same time, IT managers are aware that this always happens within an authorized and properly regulated system.
Security
The platform, guaranteed and managed by Sonicle 24/7, implements backup capabilities and incremental continuous replicas, allowing the recovery of information that has been accidentally deleted according to the agreed snapshot plan. The service is provided by Sonicle and is hosted on its own cloud that resides at the Milan Mix.
---
Contact us to activate your cloud.